Alternative Investments in Commercial Debt
AVANA Fund provides purpose-driven fixed income investments that create jobs and contribute to clean energy progress across the United States.

$1.9 Billion
0.9 billion for minority & women owned businesses and 0.3 billion for renewable energy projects.

Renewable Energy
Generated annual renewable energy of 315 MWH supplying power to 30,000 homes annually.

5,000+ New Jobs
Created Across the USA. Greater than 25% minority & women owned businesses.
Who We Are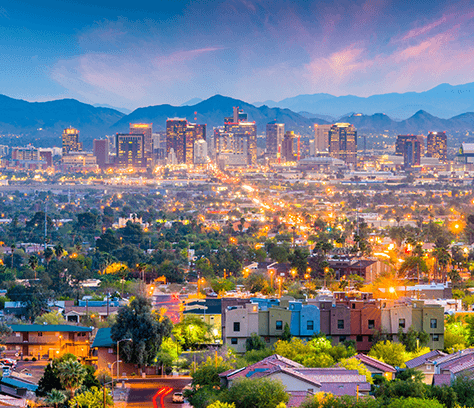 2002
Crosspoint Capital was founded to provide debt capital to small businesses in the United States through SBA, construction, and bridge lending programs; supporting job growth in communities throughout the US.
Our Values and Social Mission
For nearly two decades we've coupled our social mission – to create jobs and make a sustained positive impact on the economy – with a commitment to stewardship of our investors' capital. We know that by providing consistent returns we can continue to deploy that capital and multiply the impact we have on the communities around us.
WE PROTECT WEALTH
Our team combines industry expertise, diligent analytics, and consultation with independent experts to make prudent and responsible lending decisions with the primary focus of protecting the wealth of our investors.
WE CREATE GROWTH
Job creation has always been the driving force behind what we do at AVANA Capital. We carefully evaluate the positive impact each project has on the community.
WE PARTNER
We treat our borrowers as partners and we strive to do all that we can to enable their success. To us at AVANA, their success is our success.
WE ENABLE CHANGE
We believe that generating power through renewable technologies is the key to a sustainable future, and we are dedicated to providing capital for the clean energy revolution.